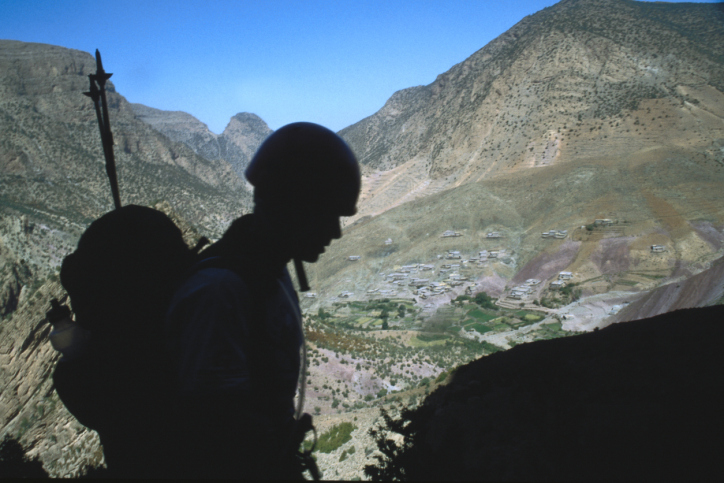 When you're deployed, finding quality Fort Hood lodging should be the last thing on your mind.
Thank you to all who are serving our country, both home and abroad. Military life has challenges that most civilians never face, one of them being the frequency of relocation. Moving from one place to another is stressful enough, but when you have a family to take care of and you're deployed in another country, the tension can grow. Brown's Temporary Apartments can alleviate the stress that comes with relocating your family to and from the Fort Hood area.
What types of Fort Hood lodging are available?
Fort Hood lodging is available in several types. Of course, there's the standard post housing, which, depending upon availability, can take time to acquire. Many newcomers to Fort Hood choose to rent a home or apartment off post. And some decide to buy their own home in the Central Texas area. For most families relocating to the greater Killeen/Fort Hood area, temporary Fort Hood lodging is a necessity.
Temporary Fort Hood lodging can come in the form of the post guest house, a local motel, or a short-term apartment. Short-term apartments are more comfortable for families than the extended-stay motel form of temporary Fort Hood lodging. They offer a variety of amenities that can make your stay more comfortable and homey than a motel.
When you're planning for your move to the Fort Hood area, there are several free online resources that can help you see what's available in the area, from health services to school districts to local government offices to Fort Hood lodging.
Moving to a new area brings about a host of questions and concerns.
Where will the kids go to school?
How can I find a doctor my family will like?
Where can my spouse find a job?
Where will my family worship?
What is the new area like?
Where will we live?
Here are several publications that have great information for those relocating to the Killeen/Fort Hood region:
Brown's Temporary Apartments offers high-quality temporary Fort Hood lodging
While you're waiting to move into your next home, whether it's on post or off, relax with your family in one of Brown's Temporary Apartments. Click HERE to learn more about our units or contact us today to reserve the solution to your Fort Hood temporary lodging needs.